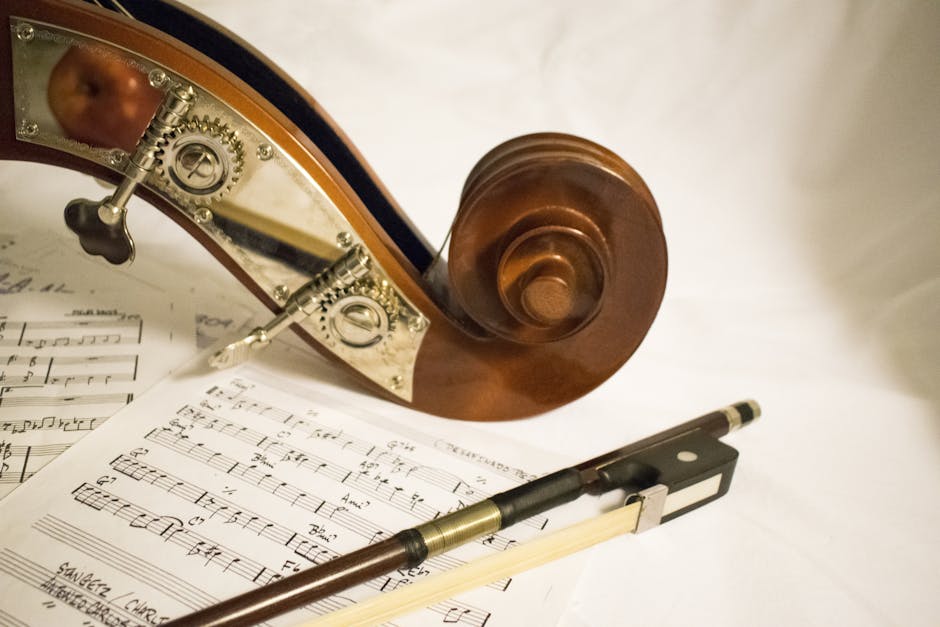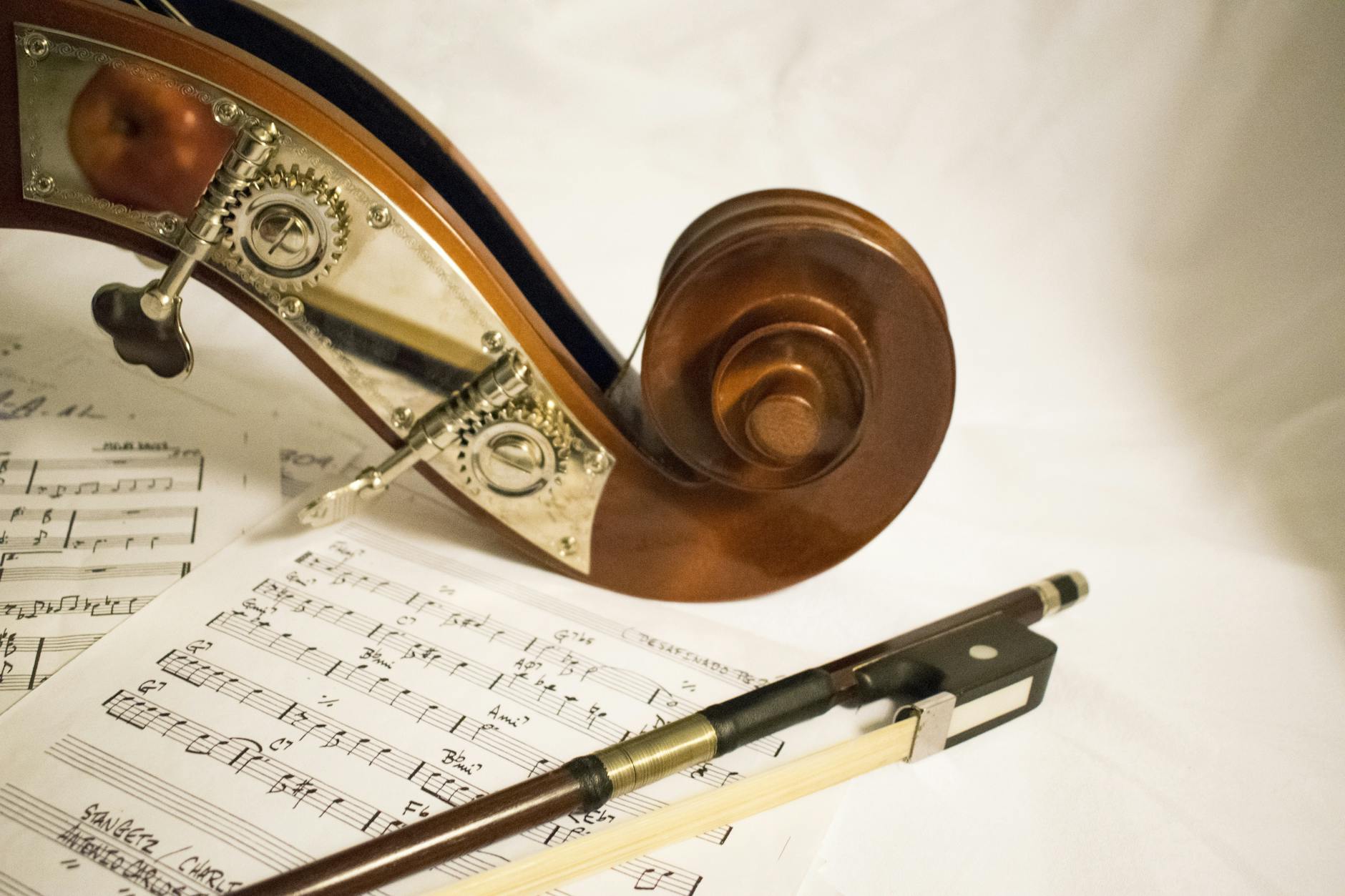 Music at Ascension is led by the choir and instrumentalists,  including guitars, piano and organ, bass and drums. Our full 4-part choir is very flexible and versatile and is equally at home with singing the latest worship songs and more traditional hymns.
The choir practises in Church every Friday 7-8pm.
We welcome anyone coming along on the first Friday of each month to listen to us practise, and join us afterwards for tea, coffee and chat
In addition to their main function of leading weekly worship, the choir also puts on special musical worship events from time to time. These include Britten's 'Ceremony of Carols', Passiontide and Easter music from Handel's Messiah, Christmas music from Messiah and The People's Passion at Easter. We have also performed Karl Jenkins's Mass for Peace – 'The Armed Man'. The choir also occasionally joins with other choirs for larger events; eg Fauré's Requiem at the Assembly rooms, 'Carmina Burana' at Bristol Cathedral and, most recently, 'Zadok the Priest' and Parry's 'I was glad' at Bath Abbey when celebrating the Queen's 90th birthday.
More singers are always welcome. There will be a trial period of 3 months, and we do need singers who can read music to a reasonable standard. Children are very welcome to join the choir as well, and they will be helped to learn as they go along.