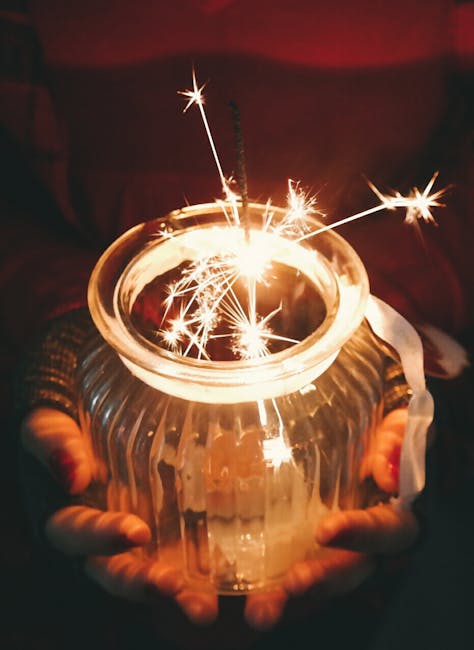 Robert Pimm – Vicar
Clare Hudson – Parish Management Team leader
– Families & Children's Worker
Bev Samways & Geoff Ward – Church Wardens
Vacancy at present – Administrator  Click here for details
Contact us all through the contact page
_______________
This is roughly how we work…..
Robert prayerfully takes the spiritual lead on things
??? networks and runs events for families and their children
Then there's the Parish Management Team of 3 – collectively known as 'The Management!' That's Clare, Geoff & Bev.
Clare is Team Leader and tries to keep us all (particularly Robert!) organized.
Geoff progresses the numerous building efforts, and Bev helps people be part of it all.
Letti runs the Church Office and keeps it all running smoothly – office hours are 9.30am-12.30pm Monday, Wednesday & Thursday [during school term time]
Of course there are others doing music, youth & children's work, uniformed groups, visiting etc. etc. If you want to know if we do something or who to speak to – just ask!