Regular spiritual and social events

Regular Events…..
We have 6 Small Groups meeting in the week for Christian support, prayer and learning – please see our weekly Notice Sheet or the Groups page for details
Ascension Knitting Group – 10am – 12 noon in the main church. Upcoming dates are Wednesday 7th & Monday 19th November. Do come and join in the good company as well as the knitting and refreshments. Usual dates are 1st Wednesdays and 3rd Mondays
Best Foot Forward Line Dancing – the group meets weekly on a Wednesday 8.00-9.30 pm in the hall. A great way to keep fit!
Worship at Culverhayes Nursing Home 3pm on Sunday 11th November. Worship with residents, staff and sometimes residents' families & friends. On Sunday especially this month 11th falls on a Sunday (usually 2nd Wednesdays)
Pastoral Visitors Mon 12th November 6.45 pm – All our Pastoral Visitors meet to support each other in their visiting, and to pray for those in various needs. If you think of someone who would appreciate a visit, or just prayer, please let us know (and don't forget the hidden ones!)
PCC Wed 14th November 7.30 pm – Our Parochial Church Council meets every other month as the Trustees responsible for Ascension Church. The agenda and latest minutes are posted in the porch, and if you wish to raise any matters, please speak to one of the PCC members, the Churchwardens or indeed the Vicar.
Choir & Chat – You are welcome to come on into church to listen to choir practice and have coffee with the choir afterwards. The next date will be Friday 2nd November – 7pm for music and 8pm for the social!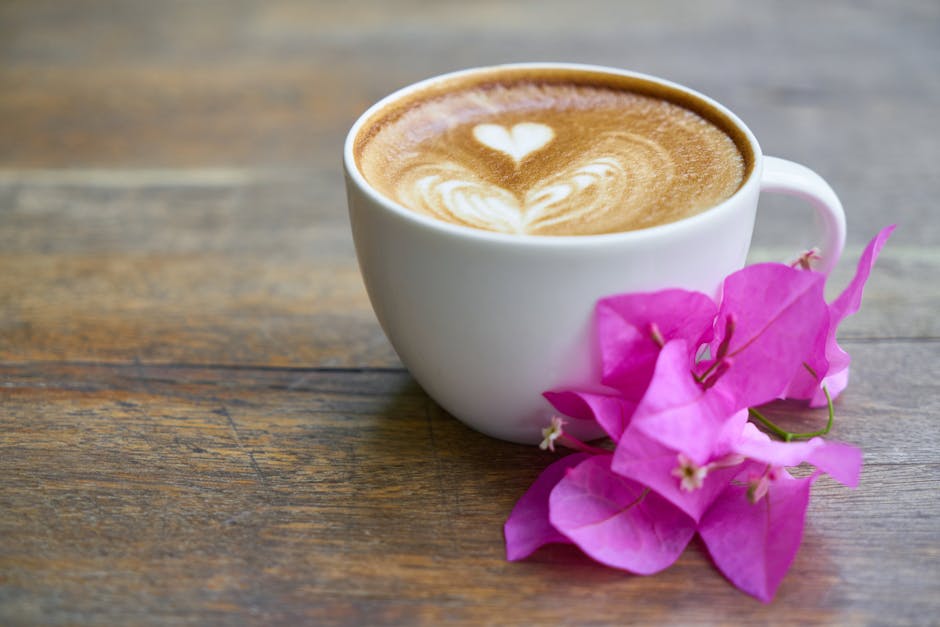 Ascension Springs Café!  Every Thursday during term time 8:30 – 11:30 am in the main church. Wonderful atmosphere with yummy food (bacon butties, waffles, homemade treats), as well as a wide range of hot & cold drinks (hot chocolate, chai latte)! Toys for babies & toddlers. Very much open to all ages – come with a friend or 2 and relax together (for more details contact Sarah Sanderson)
Ascension Springs +  [Plus]* A new gathering for all ages and generations – billed 'Come, eat, drink and chat – discussion and activities about Christianity. Every 3rd Sunday 4.30-6pm, starting in the Ascension Gateway Hall. So this month's 18th November. We started in October and loads of people came! *The idea for this came off the back of Ascension Springs Café – hence the name!
Choir & Chat –  (1st Friday monthly). You are welcome to come on into church to listen to choir practice and have coffee with the choir afterwards. The next date will be Fridays 3rd August & 7th September – 7pm for music and 8pm for the social!
Special Events …..
Prayers for the City of Bath – Tuesday 6th November at 7.30pm in Bath Abbey. This is a great event happening just twice a year, when people from Churches across the City meet and praise and pray together for our city – just come and see!
'Love in a Box' Shoebox campaign – with Operation Christmas Child
We are a collection point for Shoeboxes. Many take part and you can bring a smile to a child in need's face by sending Love in a box for Christmas. The deadline is Nov 19th and more info is available at Church as to how you can help:
– Full Information Leaflets (you'll need one of these if you are doing a box)
– A Flyer on how to contribute week by week if you can't manage a full box (donations box at front of church)
– Flat pack Shoe-boxes are also available (also at church 40p)
Christmas Pudding evening November 30th 3.30-5.30 & 7.30-9.30 pm in the Ascension Gateway hall. More information will follow on this event which was very popular 2 years ago when we did this for the 1st time. This time there are 2 sessions, an earlier one so children can easily come, and one for adults in the evening (at which our choir will also sing for a short while)
ALPHA COURSE – we are expecting to run a new Alpha Course on Tuesday evenings starting in January. Alpha is a series of 12 Interactive Sessions exploring the Christian faith. Alpha is run all around the globe, and everyone is welcome. On Alpha you can explore the Christian faith, ask questions and sharing your point of view freely. Alpha is an opportunity to do all that – in an informal, friendly and open environment. See also www.alpha.org.uk
Contact Chris Brann via the contact form on our web-site, or call 01225 405354 to enquire
Events elsewhere….
Support for the Homeless – via Julian House and the Genesis Lifeline Centre. An up-to-date list of suggested items is available throughout the year at the back of church for both FoodBank and Julian House. A special thank you for all of your recent donations.
The Big Social @ St John's. Feeling the need of some company? In town one day? Why not come along to St John's Foundation for some free tea, coffee and biscuits, and the chance to meet new people and find out more about local help and support. 12-1.30 pm every Tuesday. 4/5 Chapel Court BA1 1SQ Leaflets on Welcome Table.
Encountering the Father's Love- School of Heart Transformation- Holy Trinity Church Combe Down. A week of teaching, ministry and deeper revelation of the Father's Love for you. November 19th-23th. 9.30 am – 4.30 am Others have been from here, and this may be for you – have a look! For prices and registration see leaflets on the welcome table.