Regular spiritual and social events

Regular Events…..
We have 6 Small Groups meeting in the week for Christian support, prayer and learning – please see our weekly Notice Sheet or the Groups page for details
Choir & Chat –  (1st Friday monthly). You are welcome to come on into church to listen to choir practice and have coffee with the choir afterwards. The next date will – 7pm for music and 8pm for the social!
Ascension Knitting Group – 10am – 12 noon in the main church. Upcoming date is Monday 18th June & Wednesday 4th July. Do come and join in the good company as well as the knitting and refreshments.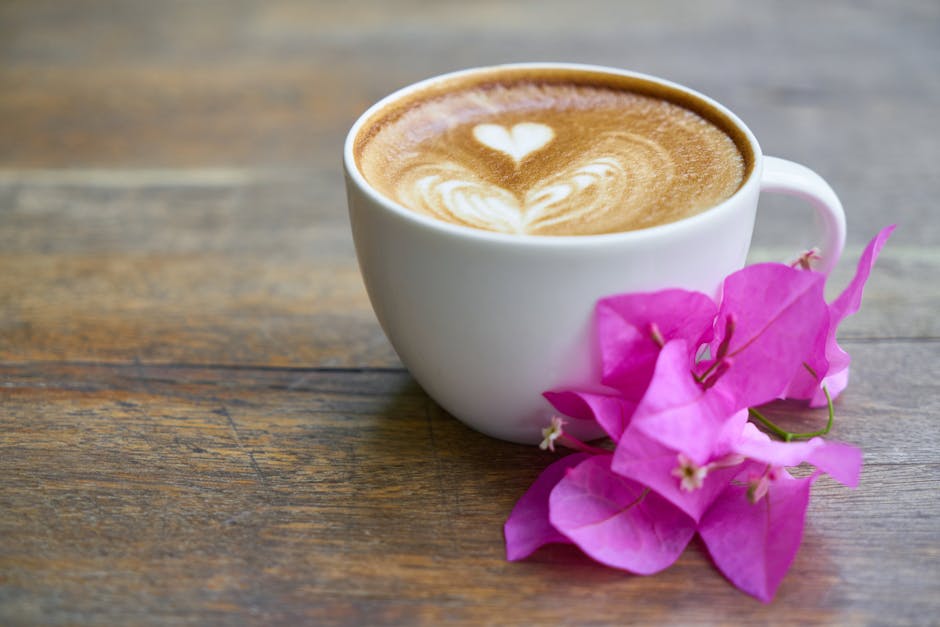 Ascension Springs Café! Every Thurs during term time 8:30 – 11:30 am in the main church. Wonderful atmosphere with yummy food (bacon butties, waffles, homemade treats), as well as a wide range of hot & cold drinks (hot chocolate, chai latte)! Toys for babies & toddlers. Very much open to all ages – come with a friend or 2 and relax together (for more details contact Sarah)
Worship at Culverhayes Nursing Home Wednesday 13th June 3 pm. Worship with residents, staff and sometimes residents' families & friends.
Best Foot Forward Line Dancing – the group meets weekly on a Wednesday 8.00-9.30 pm in the hall. A great way to keep fit!
Special Events …..
Whole-Life Discipleship Learning Hubs The next session for those taking part is Thursday 7th June 7.30 pm at St Michael's Twerton as before. We are also meeting after this training session for lunch on Sunday 10th June to discuss the course as a team. The course is being run in conjunction with the Diocese and LICC*.
* London Institute for Contemporary Christianity
ALPHA COURSE – on Thursdays 11 am here at Ascension in the main church. A Series of 12 short (about an hr) Interactive Sessions exploring the Christian faith. The course started on Thursday 19th April. 'Alpha is run all around the globe, and everyone is welcome. Exploring the Christian faith, asking questions and sharing a point of view; we're all built for it. Alpha offers the opportunity to do just that – in an informal, friendly and open environment.' alpha.org.uk For more info contact Sarah.
Letti & Erika's Race For Life Hike – On Saturday July 7th Letti and her will be doing The Ridgeway Hike (24 miles in 1 day) in support of Cancer Research UK. Our aim is to raise £500 or more. If you would like to sponsor her, you can either go to our Giving Page (https://fundraise.cancerresearchuk.org/page/lettices-race-for-life) or there is a sponsor form at the back of church. Thank you! Letti. Thank you so much for all your wonderful support towards the Craft Fair Fundraiser. It means so much to us as this cause very close to our hearts.
CHOP Invitation – 12th June 7:45pm (Monthly on a Tuesday) Over 350 people are praying together from 40 churches for their local area, in 26 community venues. We are seeing prayers answered, new friendships made, God speaking to us about our communities. Your nearest CHOP is OLDFIELD PARK WARD -, Oldfield Park Baptist Church HALL, 13-Mar-2018 → 13-Nov-2018 See www.bathdeanery.org/communityhousesofprayer & Facebook chopsbath
C1 Safeguarding Training – 12th June at St Saviour's Larkhall. Clare Hudson has given out letters to all who need to do this training. The Diocesan web-site says this course is fully booked, but there is still room. However, it now means booking direct to St. Saviour's – so if you are going, please email your request for a place to their church office: michael@stsaviours.org.uk
Rob Spreadbury's and Aimee Samway's Wedding – 30th June 1 pm here at Ascension! Rob and Aimee both grew up in this Church and would love you to come and see!
Events elsewhere….
Support for the Homeless – via Julian House and the Genesis Lifeline Centre. An up-to-date list of suggested items is available throughout the year at the back of church for both FoodBank and Julian House. A special thank you for all of your recent donations.
Bath Street Pastors are recruiting now – Have you considered joining our dedicated teams of
street pastors out and about on the streets of Bath? If you would like to know more contact Dennis Pearson or Angela Jameson at bstreetpastors@gmail.com or Alan Ashworth at bspteamleader@gmail.com Next training dates at Manvers Street Baptist Church: Saturday 2nd June (full day): Roles and Responsibilities/ Friday 8th June (evening): Good News and Prayer/ Friday 15th June (evening): Operational Guidelines
The Big Social @ St John's. Feeling the need of some company? In town one day? Why not come along to St John's Foundation for some free tea, coffee and biscuits, and the chance to meet new people and find out more about local help and support. 12-1.30 pm every Tues. 4/5 Chapel Court BA1 1SQ Leaflets on Welcome Table.
New Wine – Summer 2018 – Some of us have booked for this amazing Christian festival at Shepton Mallet (on week 2: 5th – 11th Aug). You might want to consider coming just for the day, including with your kids and young people ….This is the last year it will be at Shepton Mallet (next year is in Peterborough) so do come this time if you've always had a nudge to go and see for yourself. Contacts are Bev or Sarah
Encountering the Father's Love- School of Heart Transformation- Holy Trinity Church Combe Down. A week of teaching, ministry and deeper revelation of the Father's Love for you. July 23rd-27th and November 19th-23th. 9.30 am – 4.30 am Others have been from here, and this may be for you – have a look! For prices and registration see leaflets on the welcome table.