Regular spiritual and social events

Special Events …..
For more info on events marked with an *, please contact Sarah Sanderson or see the 'Ascension Family Activities' page
Whole-Life Discipleship Learning Hubs – See below
Marriage Preparation Course Tuesday 17th April starts at Robert and Margaret's house, running roughly fortnightly – see HERE for full information. Space possibly left for one couple – you don't have to go to Ascension Church or be getting married here.
Alpha* – Thursday 26th April 11 am Taking place in the main church, a series of 12 short (about an hour) interactive sessions exploring the Christian faith – open to all
Annual Parochial Church Meeting took place on Sunday 22nd April –  Information brochures are available  with annual reports, accounts etc.Formal notices of meetings, revised Electoral, and 2017 accounts as approved by the PCC are on the PCC section of the porch notice board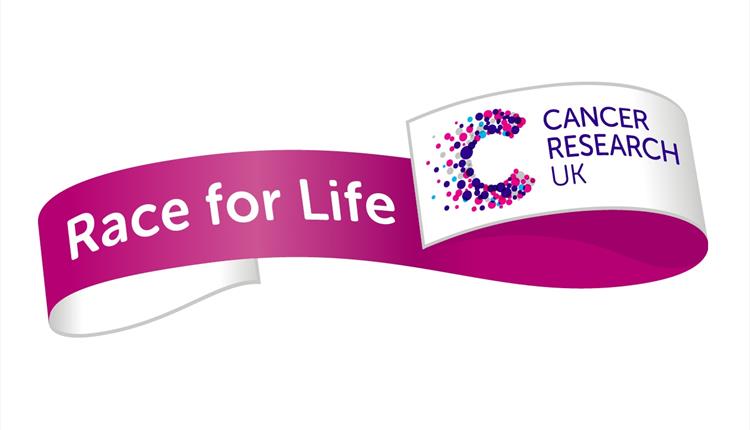 Letti & Erika's Race For Life Hike – on Sat 7th July my Mum & I will be doing The Ridgeway Hike (24 miles in one day) in support of Cancer Research. Our aim is to raise £500 or more. We have decided to host a 'Let's Celebrate Summer' craft sale on Saturday 26th May in the Hall at 1pm. This fundraiser will be all about lovely homemade/handmade goodies – if anyone is interested in holding a stall*, or helping us with decorating/refreshments/fun activities please let me know! *There will be a small donation fee per table. 
If you want to sponsor me, you can either go to the Just Giving page (https://fundraise.cancerresearchuk.org/page/lettices-race-for-life) or there is a sponsor form at the back of church. The Sponsor form is definitely on the welcome table now, I was unwell last week and wasn't able to put it on the table, oops! Thank you! Letti 
New Wine – Summer 2018 – Some of us have already booked for this amazing Christian festival at Shepton Mallet. We are going on the second week (5th-11th August). You are now able to book half  weeks if that is easier. And if even half a week is too much do consider coming for the day – it's only in Shepton Mallet and is fantastic for all ages and wherever you are with you journey of faith. Ask Bev or Sarah how to book
Regular Events…..
Ascension Springs Café!* – Every Thursday during term time 8:30-11:30 am in the main church.
A wonderful atmosphere with yummy food (bacon butties, waffles, homemade treats), as well as a wide range of hot & cold drinks (hot chocolate, chai latte)! Toys for babies & toddlers. Very much open to all ages – come with a friend or 2 and relax together (for more details contact Sarah) also Alpha has just started in the main church at 11 am – see special events above
Choir & Chat – You are welcome to come on into church to listen to choir practice and have coffee with the choir afterwards. 1st Fridays each month – 7pm for music and 8pm for the social!
Ascension Knitting Group – 10am – 12 noon in the main church. Upcoming dates are Wednesday 2nd & Monday 21st May. Do come and join in the good company as well as the knitting & refreshments.
Small Group Leaders 7.30 pm Monday 23rd April at Robert & Margaret's house. Your leaders meet to encourage each other and pray. Are you in a Small Group yet? We have 6 Small Groups meeting in the week for Christian support, prayer and learning – please see our weekly Notice Sheet or the groups page for details – This time, those on the Whole Life Discipleship course are also invited.
Worship at Culverhayes Nursing Home 3pm on Wednesday 9th May. Worship with residents,staff and sometimes residents' families & friends.
Best Foot Forward Line Dancing – the group meets weekly on a Wednesday 8.00-9.30 pm in the hall. A great way to keep fit!
Tea & Chat & Games– the group is currently having a break – Elizabeth Bright hopes to confirm a return date soon.
Events elsewhere….
The Big Social @ St John's. Feeling the need of some company? In town one day? Why not come
along to St John's Foundation for some free tea, coffee and biscuits, and the chance to meet new people and find out more about local help and support. 12-1.30 pm every Tues. 4/5 Chapel Court BA1 1SQ Leaflets on Welcome Table.