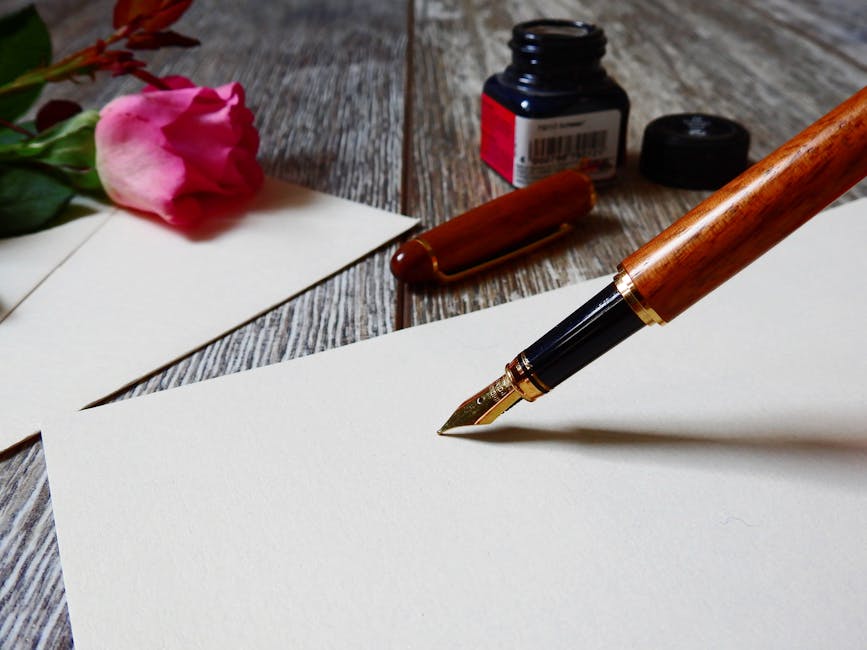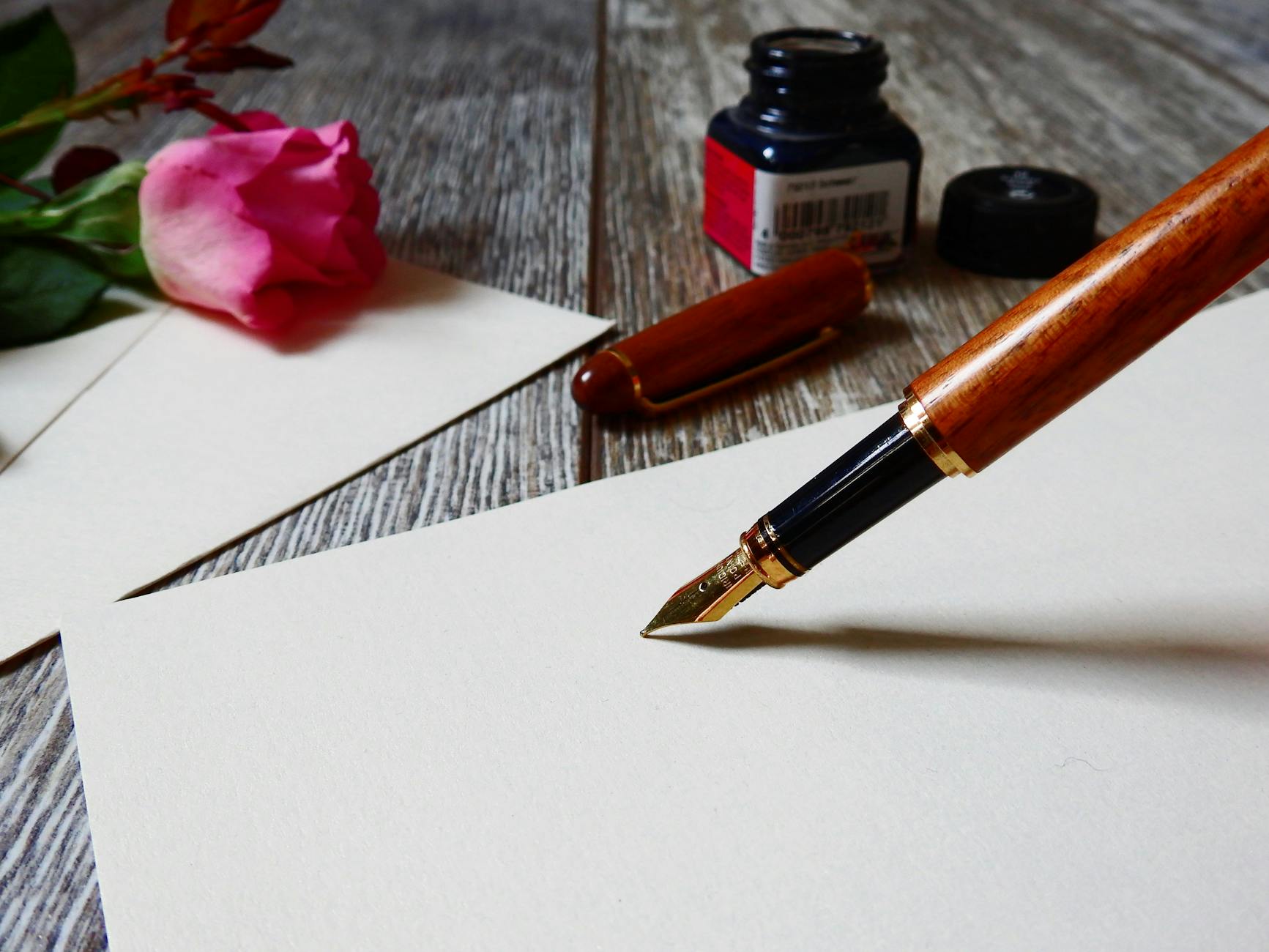 A message from a student who grew up in our Church
and is now studying away….
Hi Robert!
Being 200 miles away I can't speak on Sunday but thought I'd tell you about being on the receiving end of Christian love.

Coming back for Christmas really showed me how vast the love of a church family is. Having had a really hard time on placement, feeling completely demoralised, and having totally lost my confidence, I came back to Ascension at Christmas to find myself surrounded by love and friendship. To hear that you'd all been praying for me, thinking of me and wishing me well was so inspiring and made me feel so valued and important. It made my soul and heart happy and filled me with the knowledge that I am loved by the whole community of the church, regardless of distance, and made me feel so at peace and held closely by God. I felt for the first time in a while that I could accomplish anything through prayer if I had the support of those that loved me and Jesus on my side!
Hearing well wishes from people who I have grown up with (and people who have seen me grow up and take on new adventures and challenges) made me realise just how important it is to surround yourself with loving, caring people. Especially when I know all of you have other, probably more important things to be thinking of!

I think of you all often and miss you all very much. I am so looking forward to seeing you all when I come back in the next few weeks. Please thank everyone for me and if you don't use this, let people know how very very grateful I am!
Lots of love,
Emma

P.S on the topic of Mothering Sunday and Christian love – having been a real pain in the neck to my Mum with never ending phone calls which have often included tears and her comforting me and bringing back my confidence, I have never been more grateful for her or more inspired by her grace, kindness and truly unconditional love.
I can be hard work at the best of times and she never fails to make me smile and feel loved and valued. She is such an amazing role model and inspires me to be like her every day. I love her so much and can never express my gratitude. Please keep praying for her – I thank God for her most nights!

 ——————————————————————
A message read to our congregation anonymously on behalf of a regular worshipper here:
When I think of my parents, members of the Presbyterian Church of Scotland, although we never went to church on Sundays, I always think they were such a good example of: "I was a stranger and you took me in" as they adopted me and my brother. 
Back in the 50s I was virtually an orphan at birth, so was "boarded out" very briefly to a Social Services Guardian, but was very quickly found a family who wanted to adopt a girl.
Had I been disabled or a family not been found, I might well have ended up being raised in a care home. Having worked for Social Services later in life I know what that could have meant, so I am very thankful that I had an experience of growing up in a family and being raised by a father and a mother who took me in and gave me the status of "daughter". 
This helps me appreciate the spiritual concept of adoption as sons (& daughters) of God. "I was a stranger and you took me in" will always have special significance for me.
 ————————————————————–
I'd like to pass on a message of thanks to those in our church who provided and organised the refreshments after Mum's funeral service recently. I certainly found what they did a real expression of Christian love which both I and my guests and received and enjoyed.
This might not be the most cheerful message, to think of a mother's funeral on Mothering Sunday, so I will understand if you do not think it appropriate for this service (we did think it appropriate! ed.). It was just an idea and I wanted to express thoughts of how grateful I felt about the love and kindness shown to me.
P.S. another (more cheerful) message of thanks and that is to 'Faith in Action' when they came round to cut down my overgrown willow trees a couple of years ago (Faith-in-Action do small jobs to help people where they cannot easily get them done for whatever reason – ed.)
J