Wednesday 6th December
– Ascension Knitting Group – 10 am – 12 noon in the main church. Do
come and join in the good company as well as the knitting and refreshments.
– Best Foot Forward Line Dancing – meeting Wednesdays weekly 8.00-9.30 pm in the hall. A great way to keep fit!
Thursday 7th December
– Ascension Springs Café – Every
Thursday during term time now open 8:30-11:30 am in the main church. A relaxed environment with yummy food (bacon butties, waffles, donuts), as well as a wide range of hot & cold drinks (hot chocolate, cappuccino)! New specials: delicious Chai tea & Chai latte! Toys for babies & toddlers. Very much open to all ages – come with a friend or 2 and relax together (for more details contact Sarah)
Friday 8th December
Ascension Christmas Market – 5.30 – 7.30pm
 Join us for an evening of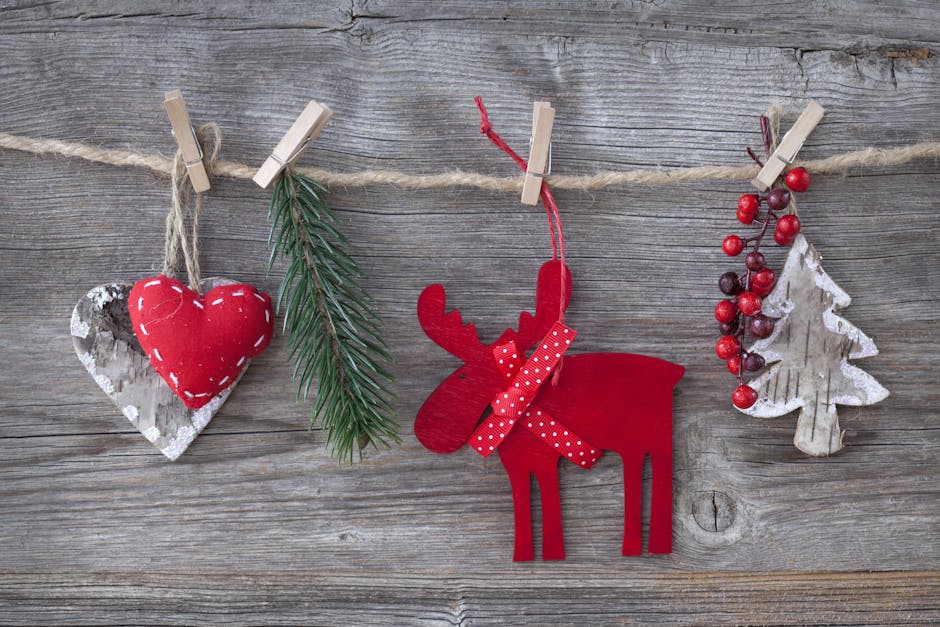 yummy food, mulled wine and mince pies, stalls filled with beautiful things and the wonderful choir! A very special evening to put you in a festive mood!